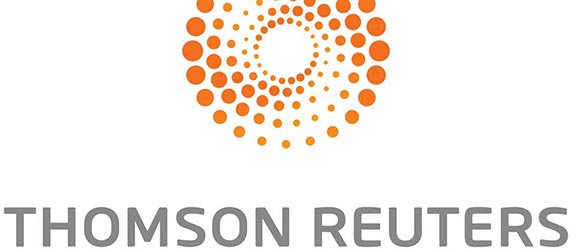 This fellowship, open to members of the National Association of Black Journalists, is part of the Reuters Editorial Trainee Program, during which participants will gain a deep grounding in financial and/or general news reporting, work on fast-paced news stories and develop skills in enterprise journalism.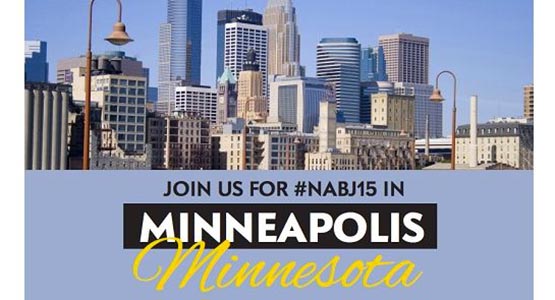 The National Association of Black Journalists welcomes you to join us from August 5-9, 2015 as we gather in Minneapolis for the 40th Annual Convention and Career Fair! Thousands of journalists, media executives, public relations professionals, and students are expected to attend to network, participate in professional development sessions and celebrate excellence in journalism.

The Houston Association of Black Journalists is a nonprofit organization of media professionals from the Houston area with members in every facet of print, broadcast and online media, education and corporate communications. HABJ provides quality programs and services in Houston and the surrounding area. The organization was founded in 1986 and is one of the largest organizations of journalists of color in Houston. HABJ is an affiliate of the National Association of Black Journalists.
HABJ Speakers' Bureau Sign-up