HABJ joins Black Professional's Association for Holiday Social and Toy Drive at House of Blues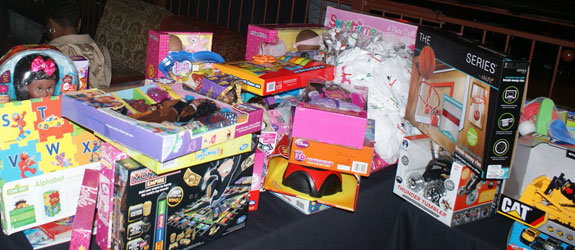 HOUSTON -- The Houston Association of Black Journalists joined 18 professional organizations for the Black Professional Association's Fourth Annual Holiday Social and Toy Drive, Thursday, December 5 at the House of Blues in downtown Houston.
It was more than just an evening of networking, the toys collected were distributed to kids in need to help make the holidays brighter.
See the slideshow!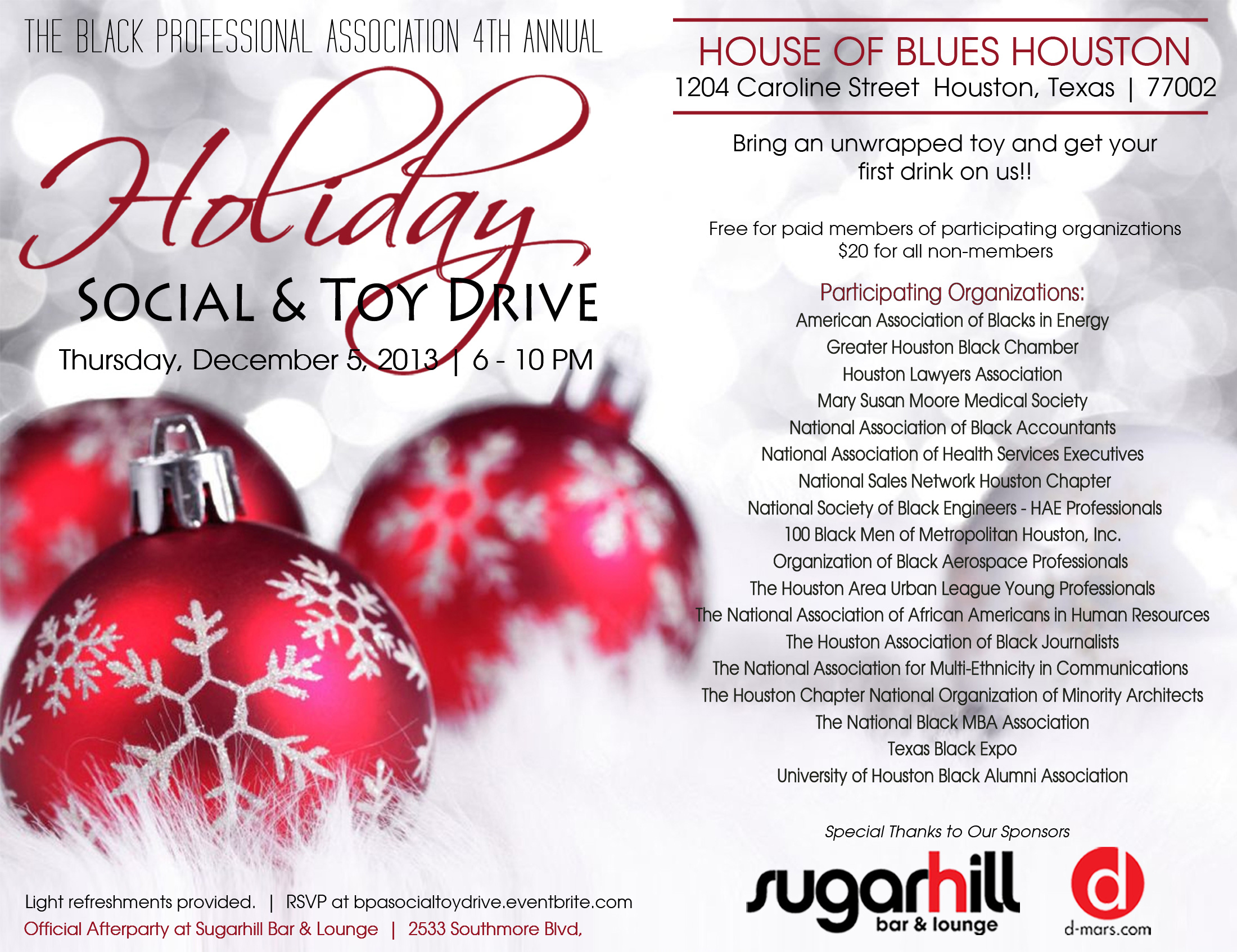 Event Photos
Warning: include(/home/habj/public_html/gallery//plog-content/themes/default/thumbs.php): failed to open stream: No such file or directory in /home/habj/public_html/gallery/plogger.php on line 164

Warning: include(): Failed opening '/home/habj/public_html/gallery//plog-content/themes/default/thumbs.php' for inclusion (include_path='.:/opt/php54/lib/php') in /home/habj/public_html/gallery/plogger.php on line 164


View Event Gallery