HABJ mourns loss of radio legend Skipper Lee Frazier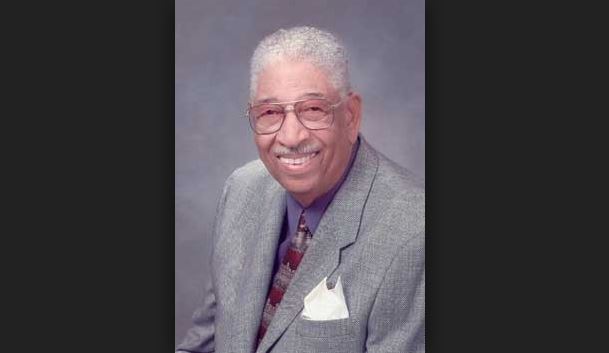 HOUSTON -- The Houston Association of Black Journalists (HABJ) mourns the passing of radio legend Skipper Lee Frazier. Frazier, whose gravelly voice and "Mountain of Soul" signature was a fixture in the Houston airwaves since 1954, died Friday, Oct. 14.
Frazier was a larger than life individual who served as a mentor and role model to many who aspired to follow in his footsteps as a professional communicator and entrepreneur.
During HABJ's 22nd Anniversary Awards Dinner and Celebration in 2008, "Reporting with Diversity and Rising Above Adversity," Frazier was honored with the organization's Lifetime Achievement Award for exemplifying excellence in journalistic standards and for his contributions to the profession during his tenure at KWWJ Gospel 1360.
Besides a lengthy on-air career, Frazier was a businessman, manager and promoter. Among his many successes was work with Archie Bell and the Drells, whose single "Tighten Up," reached No. 1 on the Billboard R&B and pop charts in 1968.
Frazier was producer, promoter, booker and master of ceremony for the famed KOOL Jazz Festival at the Astrodome, and a longtime personal friend of boxing great Muhammad Ali. "HABJ and all of Houston will miss Skipper Lee Frazier's presence, personality and passion. His legendary, incomparable voice may be silent, but his legacy will forever endure," HABJ President Jerome Solomon said.
HABJ extends its deepest condolences to his relatives and friends. Funeral services for Frazier will be held at 11 a.m. Friday, Oct. 21, at Jones Memorial United Methodist Church (2504 Alameda-Genoa Rd.).
Event Photos

View Event Gallery