HABJ Conversations presents author and journalist Chris Tomlinson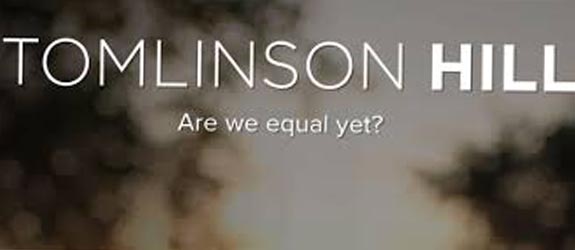 HABJ Conversations presents author and journalist Chris Tomlinson and a special screening and discussion of the film

What:
Tomlinson Hill: Are We Equal Yet?
TOMLINSON HILL is the story of America, as seen through the microcosm of a small Texas town called Marlin. The film takes its name from the former Texas slave plantation that at one time defined this region. We trace this story through the eyes of two descendants – one black – Loreane Tomlinson; and one white – Chris Tomlinson, who independently come back for very different reasons to find their crumbling community still struggling under the weight of 150 years of class separation. On the verge of economic ruin or redemption, Marlin's future success is dependent on the community truly coming together as one.
When:
April 23, 2015 … 6:30 – 9:30 p.m.

Where:
The Printing Museum, 1324 W. Clay, Houston, TX 77019
Chris Tomlinson: "When whites try to suppress their role in oppressing minorities, they unjustly deny minorities their history. If we are to be one society, we need to have a common understanding of our past."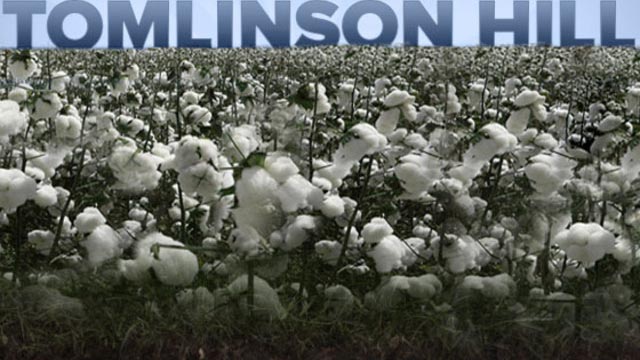 Event Photos

View Event Gallery