HABJ Treasurer Freddie Willis becomes new sports writer for RegalMag.com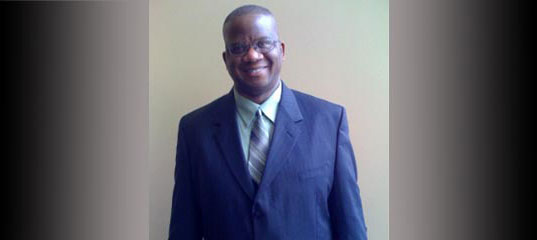 HABJ Treasurer Freddie Willis recently accepted a position as a sports writer for
RegalMag.com
, an online magazine dedicated to issues affecting African American men.
The New Orleans native has been a credit to the field of journalism for years, having served as HABJ Vice President of Print for several years as well as serving as the South representative for the NABJ Sports Task Force.
Willis, a graduate of Oral Roberts University, previously worked as a sports copy editor for the Houston Chronicle and as a sports writer and copy editor for The Times-Picayune in his hometown.
The talented journalist previousl
y
worked as a journalism professor at Texas Southern University.
Event Photos

View Event Gallery