'Jingle Bells with the Journalists' holiday mixer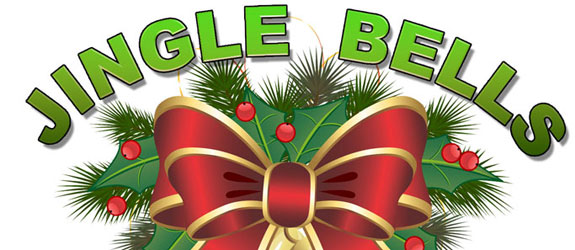 HABJ Members,

Come have fun and celebrate the holidays with HABJ, the Houston Pro Chapter SPJ, AAJA Texas and EGMN at "Jingle Bells with Journalists" at the soon-to-be opened El Big Bad. It's an excellent way to mix business with holiday cheer and network with the finest journalists in Houston.

This is part of my continued effort to make sure that HABJ is open to partnering with other journalism organizations, particularly those whose members often share similar concerns and issues as those in HABJ. It is so important to me in fact, that the first drink for every HABJ member in the house is on me.

Together we are stronger. On this night, together we party.

See you on December 11!
What: Jingle Bells with Journalists
When: Dec. 11, 2013, 6:30 p.m.
Where: El Big Bad, 419 Travis, downtown.
**Free appetizers for all**
**Free first drink for HABJ members**


Jerome Solomon
HABJ President