Community leaders, alumni join for 2013 TSU President's Gala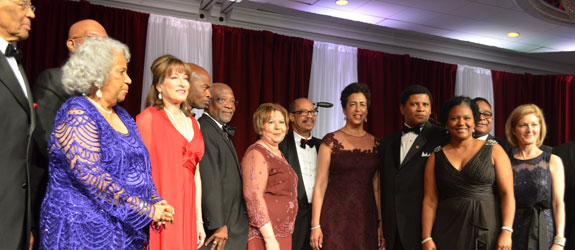 HOUSTON—As part of the homecoming celebration, Texas Southern University alumni, community leaders and a host of university supporters joined at the Westin Galleria Friday, October 18 for the 2013 President's Gala. Hosted by TSU President Dr. John Rudley and wife, Docia, the evening was filled with walks down memory lane from honorees and what's next for the future of the university.

See the photo slideshow!