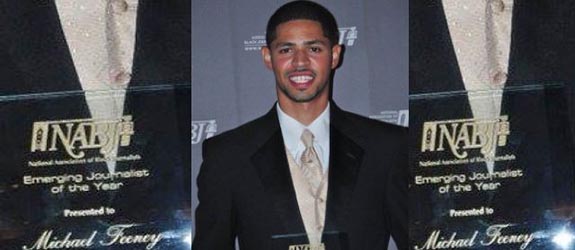 The National Association of Black Journalists (NABJ) mourns the loss of member Michael J. Feeney, a former reporter for The New York Daily News, immediate past president of the New York Association of Black Journalists, and a past recipient of NABJ's Emerging Journalist of the Year Award.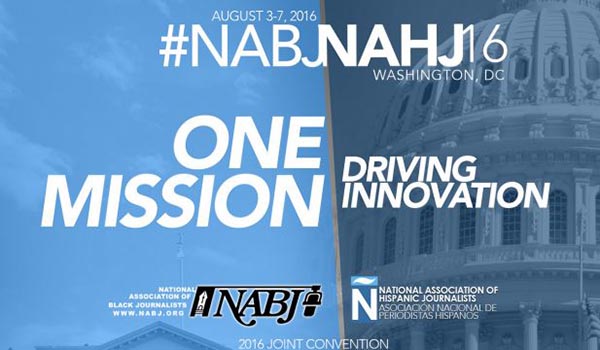 The 2016 #NABJNAHJ16 Joint convention will be held in Washington, D.C. from Aug. 3 - 7. Early registration is underway.

The Houston Association of Black Journalists is a nonprofit organization of media professionals from the Houston area with members in every facet of print, broadcast and online media, education and corporate communications. HABJ provides quality programs and services in Houston and the surrounding area. The organization was founded in 1986 and is one of the largest organizations of journalists of color in Houston. HABJ is an affiliate of the National Association of Black Journalists.
HABJ Speakers' Bureau Sign-up