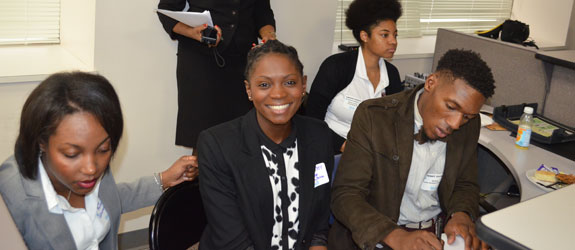 The Houston Association of Black Journalists will convene its annual Student Mentoring Breakfast on Saturday, Dec. 14, 2013 at KPRC-TV to continue the organization's mission of professional development and tradition of community impact.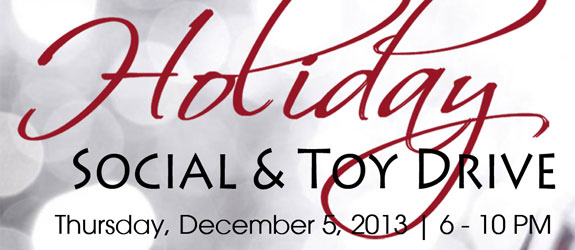 HABJ will join 18 professional organizations for the Black Professional Association's Fourth Annual Holiday Social and Toy Drive, Thursday, Dec. 5 from 6-10 p.m. at the House Of Blues.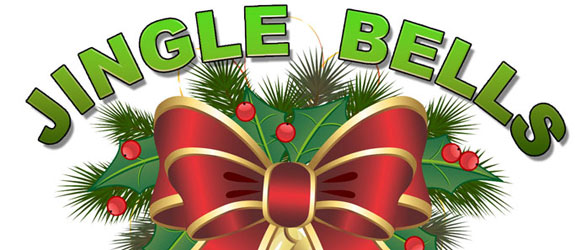 Come have fun and celebrate the holidays with HABJ, the Houston Pro Chapter SPJ, AAJA Texas and EGMN at "Jingle Bells with Journalists" at the soon-to-be opened El Big Bad on December 11.

The Houston Association of Black Journalists is a nonprofit organization of media professionals from the Houston area with members in every facet of print, broadcast and online media, education and corporate communications. HABJ provides quality programs and services in Houston and the surrounding area. The organization was founded in 1986 and is one of the largest organizations of journalists of color in Houston. HABJ is an affiliate of the National Association of Black Journalists.