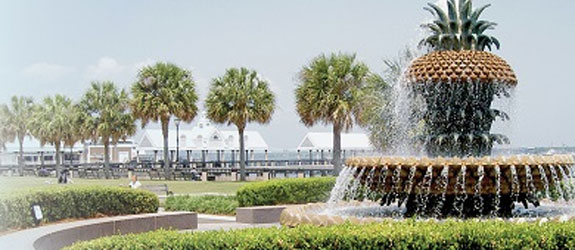 Attend the NABJ Region III Conference in Charleston, South Carolina. Details inside.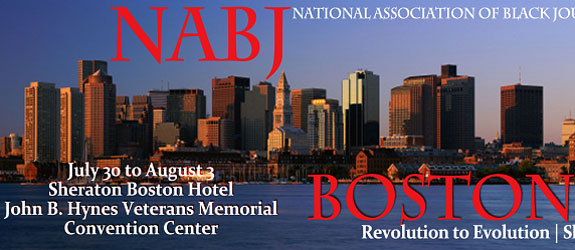 The National Association of Black Journalists welcomes you to join us from July 30-August 3, 2014 as we gather in Boston for the 39th Annual Convention and Career Fair!

The Houston Association of Black Journalists is a nonprofit organization of media professionals from the Houston area with members in every facet of print, broadcast and online media, education and corporate communications. HABJ provides quality programs and services in Houston and the surrounding area. The organization was founded in 1986 and is one of the largest organizations of journalists of color in Houston. HABJ is an affiliate of the National Association of Black Journalists.
HABJ Speakers' Bureau Sign-up